Do more GOOD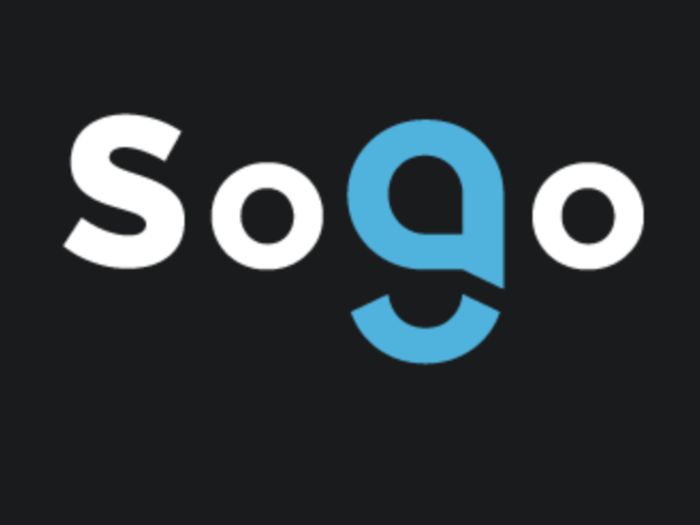 The BIC Center of Communication for Social Good (SoGo) is dedicated to action-driving, behavior-changing communications that benefits society. Utilizing the cross-disciplinary skills of social marketing and communications, the Center is a hotbed of productivity where academics, entrepreneurs, corporations, community leaders, and government agents collaborate on research, development, and implementation of communication solutions that address societal issues surrounding health, education, human rights, environmental causes, corporate social responsibility, etc.

Some projects can be short term. Others could nurture long-term relationships and collaborations among the participants, including research institutions, academic partners, non-profit organizations, government, private corporations, and members of the community. Projects and grants will be solicited and selected based on their value to people and society, in the CCNY community, the local NYC environs, and the broader world.

BIC SoGo provides a unique neutral space for a BLENDED + COLLABORATIVE WORKFORCE that can inspire:


more innovative outcomes
a community of experimentation
knowledge transfer
truly integrated experiences
thought leadership

SoGo is not just an opportunity for us to do more, but to do more good.