Creative Track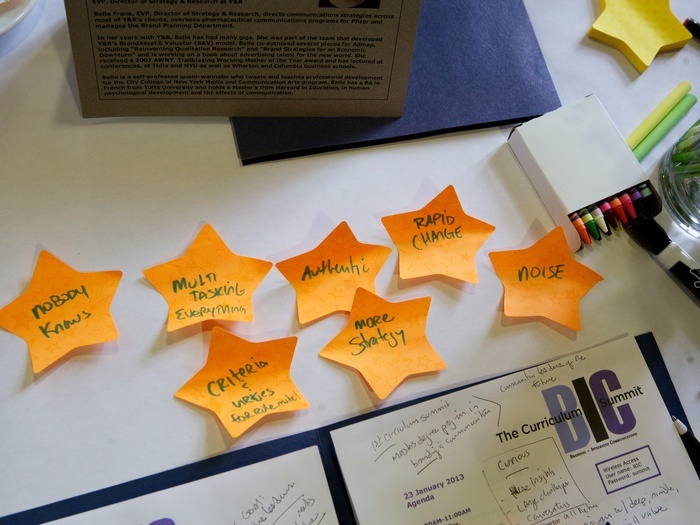 Application requirements for CREATIVE specialization (COPYWRITING and ART DIRECTION) are identical to the requirements for Management/Strategy, Media, and PR -- with two differences:
No statistics prerequisite
Portfolio of spec work consisting of:
Two print campaigns consisting of three ads each.
The campaigns must reveal conceptual thinking as well as executional finesse. Proficiency in Adobe Creative Suite (InDesign, Photoshop, Illustrator) is expected and should be demonstrated in your submission. Your preferred interest in either copywriting or art direction should be included in your Statement of Intent.
NOTE: this spec work can be submitted as a PDF as part of the online application or as a link to a digital portfolio.