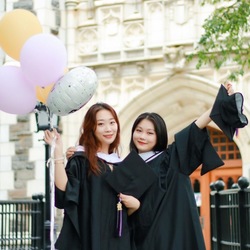 The BIC Class of 2021: Agile. Sharp. Dynamic.
By BIC CCNY Posted on 07/07/2021 12:35
From defending exceptional portfolios to pitching integrated marketing campaigns, the BIC Class of 2021 proved that they are agile, sharp and dynamic.
---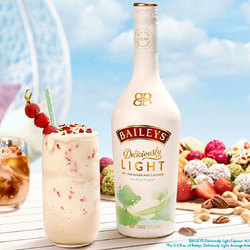 BICster's Lighten Up with This Spring's Corporate Capstone for Diageo
By BIC CCNY Posted on 03/09/2021 10:00
BICsters in the Class of 2021 have been entrusted to work on Diageo's latest product innovation: Baileys Deliciously Light. With 40% less calories and 40% less sugar than Baileys Original Irish Cream, people can get a light and versatile treat with all of the yummy taste of the original Baileys people know and love.
---