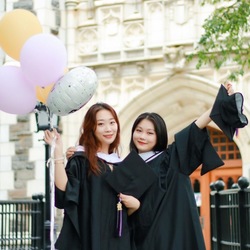 The BIC Class of 2021: Agile. Sharp. Dynamic.
By BIC CCNY Posted on 07/07/2021 12:35
From defending exceptional portfolios to pitching integrated marketing campaigns, the BIC Class of 2021 proved that they are agile, sharp and dynamic.
---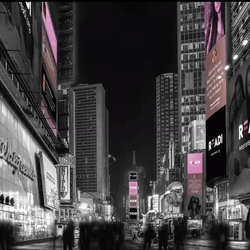 BICsters are READI to Take on Breast Cancer
By BIC CCNY Posted on 01/08/2021 14:20
The Fall 2020 Non-Profit Capstone developed integrated marketing communications campaigns in partnership with Memorial Sloan Kettering/CCNY and their research collaboration Redressing Access to and Disparities in Immunotherapy for Breast Cancer (READI).
---