BRAVO >> BICsters win D&AD Pencil
By BIC CCNY Posted on 07/04/2023 12:14
Cecilia and Stella forget they entered…until they won!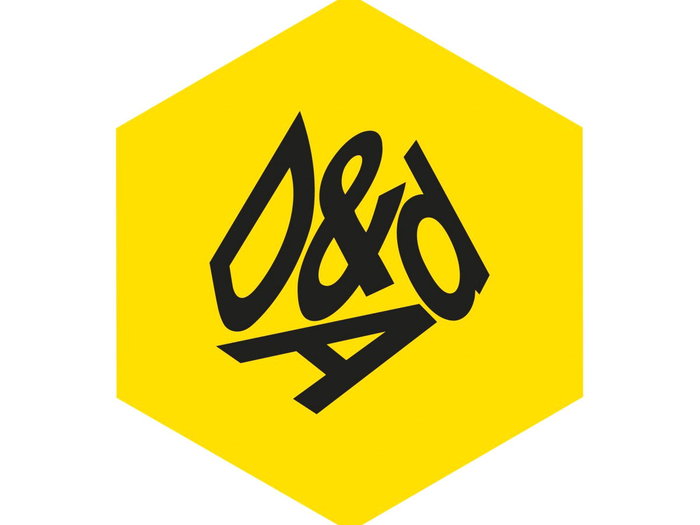 Cecilia and Stella win D&AD New Blood Pencil
NEWS FLASH, Y'ALL >>
Cecilia Gamo Castellanos
and
Stella Marie Ramirez
BIC '24 have won a D&AD New Blood Pencil with
'Unfollow the Rules."
Their award-winning submission promotes Scotch Whisky brand William Lawson's purpose of challenging bullshit conventions whilst having fun and celebrating the bold vibrancy of their new Highlander Orange. "Unfollow The Rules" tweaks the top viral challenges from Social Media and does them the William Lawson's way: pushing back on the rules of each challenge and empowering the audience to embrace the bold and unconventional. Fun fact: they forgot they'd entered until they received the notice that they'd won.
If you win a D&AD Pencil, any Pencil, you get a guaranteed place in the D&AD Annual, an invite to the New Blood Awards Ceremony, a D&AD Pencil per team, and the chance to apply for WPP New Blood Academy.
ABOUT D&AD:
Established in Britain in 1962, D&AD has been inspiring a community of creative thinkers by celebrating and stimulating the finest in design and advertising. The D&AD Awards are recognized globally as the ultimate creative accolade from the best around the world.
As a non-profit advertising and design association, all D&AD's surpluses go straight into programs such as New Blood, inspiring the next generation of creative talent and stimulating the creative industry to work towards a fairer more sustainable future.
---
<< Previous post
Next post >>