The Importance of Cultural Literacy in the Classroom
By BIC CCNY Posted on 02/21/2023 15:40
Rebecca Rivera '19 challenges teachers to educate themselves.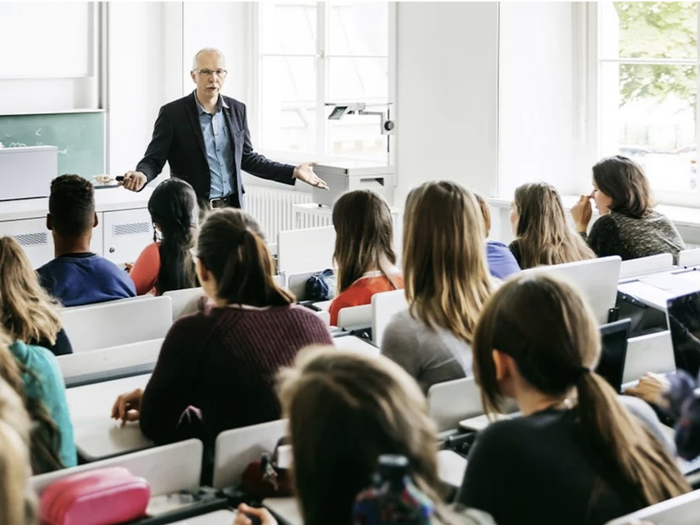 Being aware of current events is important in more than just a professional sense, but especially within advertising. The people who create it are powerful in shaping how we interpret the world around us — and the people who teach them are even more powerful.
When Tom Christmann, co-founder of Adhouse Advertising School, posted a shockingly insensitive piece of student work, LinkedIn responded in an uproar.
It spurred a contentious industry debate on if, and how much, advertising professionals should be held accountable for their own cultural literacy - or lack thereof - before stepping into the classroom. Lola Bakare, the founder of be/co and a frequent Adweek contributor, dove into the discussion in search of the impact of potential blind spots in the classroom - and how to avoid them.
Bakare reached out to Rebecca Rivera '19, CCNY Adjunct Assistant Professor and BIC Program Manager, asking her to weigh-in on whether instructors should be held accountable in terms of their own cultural literacy. In the article, Rebecca states emphatically that instructors are responsible for doing their own research, and training themselves to accurately reflect society and cultural trends.
"If you're going to walk into a classroom and shape young minds, it's your responsibility to figure out how to deliver the best practices, and that includes social responsibility," says Rebecca.
Cultural Literacy should be mandatory in every classroom, but especially within advertising ones. Advertising is like a mirror: it reflects and tries to make sense of what's going on in the world. Those teaching should be more aware than their students about society and culture. Ad professors can't, and shouldn't, be allowed to just "not know."
#ReadUP. Click
here
for the full Adweek article.
---
Recommended Posts
---
<< Previous post
Next post >>