Best in the Biz >> BIC Welcomes Industry Leaders As Guest Speakers This Fall
By BIC CCNY Posted on 12/22/2021 09:10
Thank you to all our guest speakers for sharing their wisdom with our BICsters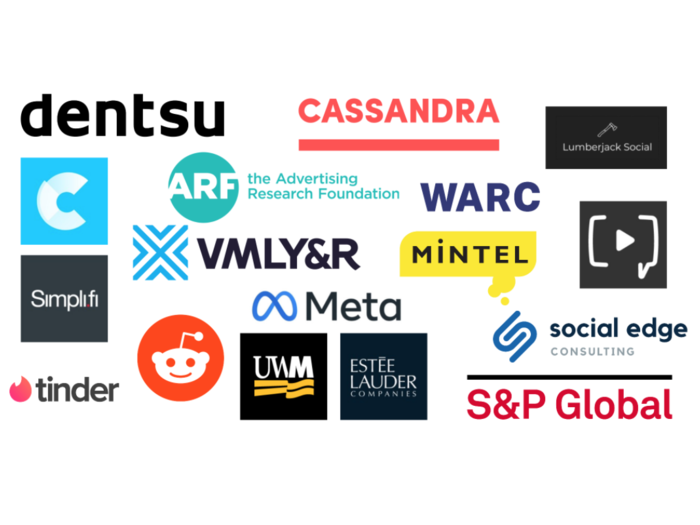 Each semester, BIC Faculty brings in industry experts to talk to BICsters and give them an insight into the industry. This Fall was no different with a plethora of dynamic industry leaders imparting their wisdom like BIC's own TED Talks. From consulting to academia to research to client success, the guest speakers hailed from across the industry and demonstrated the multiple areas within communications.
Here's a partial list of the visiting speakers for Fall 2021 >>
Strategy and Measurement
Internal Corporate Branding
Research and Awareness
Strategic Media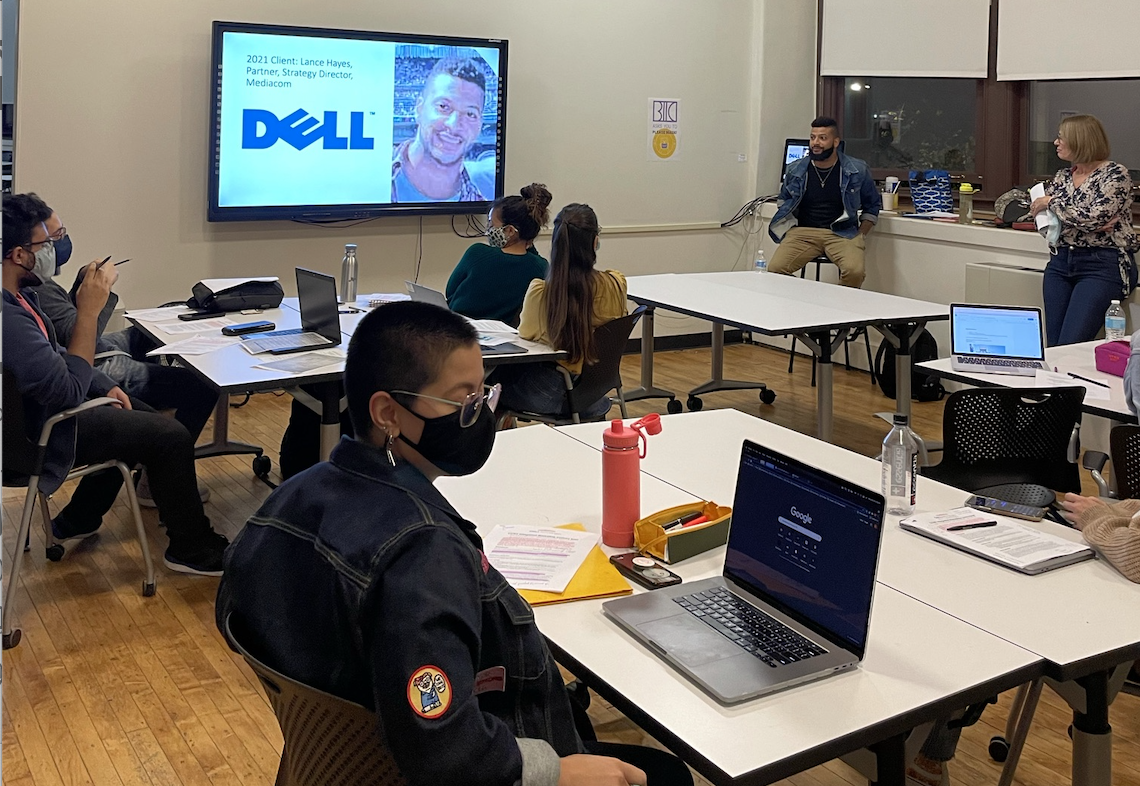 Thank you to all our guest speakers for sharing their wisdom with our BICsters and giving them an inside look into the industry.
---
Recommended Posts
---
<< Previous post
Next post >>