BICsters vs. AI: Head-to-Head at BrXnd Conference NYC
By BIC CCNY Posted on 06/02/2023 12:26
BICsters participate in the inaugural BrXnd Conference hosted in NYC.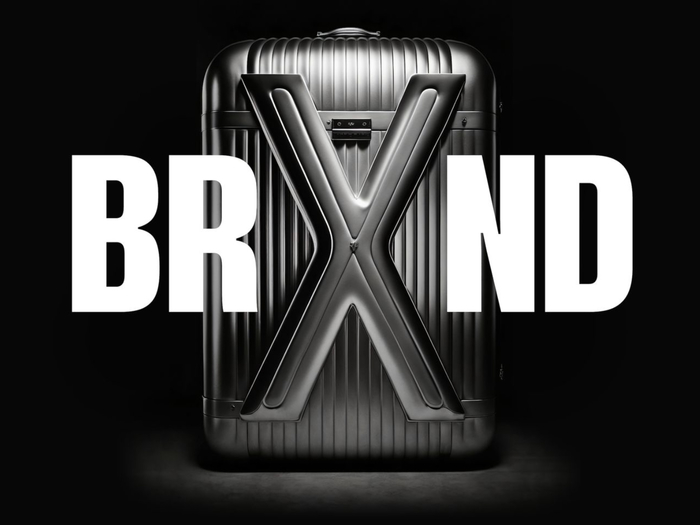 With the rise of AI sparking debate within the creative communications industry, it's imperative to find where the intersection between brands and AI exists. The inaugural
BrXnd Conference
explored the role of AI in marketing, focusing on the strategic and creative potential of AI for brands and what is possible with game-changing technology. The conference commenced with a Turing test, where a panel of experienced marketing professionals attempted to distinguish ads made by students from those generated by AI.
Held at NeueHouse Penthouse Madison Square in New York City, the conference included presentations from CMOs from leading brands talking about the effects of AI on their business, demos of the world's best marketing AI, and conversations about the legal, ethical, and practical challenges the industry faces as it adopts this exciting new technology.
Prior to the conference, BICsters were given a brief and challenged to create an ad that was better than what AI produces. Two out of seven ads submitted from creative advertising schools were from BIC and included in the Turing Test. The 300 people who attended this conference took the ad Turing test and were only able to tell the difference between human and machine creativity with 53% accuracy.
Can you spot the two BIC ads (done by actual humans)?
In the top row, the "Energy from the Source" ad is third from the left and was created by duo Ikenna Ugwu BIC '24 and Lyss Tan BIC '24.
On the bottom row, second from the left is "Shock Your World" created by Justine Sanborn BIC '23 and her team of Anannya George BIC '23, Jason Liu BIC '24, and Roderic David BIC '24.
#ReadUP more about this unique, new conference:
---
Recommended Posts
---
<< Previous post
Next post >>