2019 DezMax Winners Tackle STEM and Entrepreneurship
By BIC CCNY Posted on 02/16/2019 18:49
Carlos Matias BIC '20 and Sahana Chowdhury BIC '19 share this year's DezMax.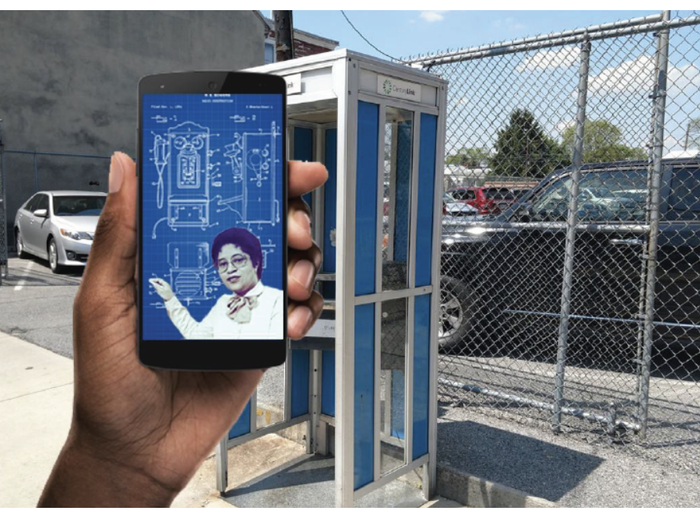 Carlos Matias (BIC 2020), the big winner of BIC's DezMax Scholarship! His submission fulfilled the criteria of the award which asks BICsters to develop a project that champions a cause with persuasion, passion, and charisma. Carlos's cause was to increase female representation in the STEM fields.

His research indicated that girls from under-represented minorities have less guidance from role models when seeking career information. Indeed, only 50% of minority girls know someone in a STEM career as opposed to 61% of Caucasian girls.


Recognizing this as a serious obstacle, Carlos proposed "STEMfit," an educational program that consists of a traveling lab and accompanying mobile app that leverages the very technology that students love as a way to introduce them to major accomplishments and achievements of minorities in STEM-related fields. The program will take an active learning approach by using interactivity to teach them how to apply STEM material in real-life scenarios. The idea for STEMfit was first sparked in the Fall 24-Hour Idea Hack.

Sahana Chowdhury (BIC '19) also received a DezMax scholarship for her proposal "Idea Hub." By appreciating that entrepreneurial networking and idea-generating energy is more challenging to harness in rural areas, Sahana created Idea Hub, an entrepreneurial incubator that partners with big box stores across the countryside. Companies such as Staples and Home Depot can utilize their underperforming space by embedding dedicated "idea generators" that have the sort of entrepreneurial energy that organizations like WeWork capture in urban areas. Sahana's proposal was a more developed version of a team project she first presented in the B2001 Strategy course.

ABOUT the Desmond Maxwell Cause + Charisma Scholarship. As a student in BIC's inaugural Class of 2015, Desmond was a successful media consultant, boastful undergraduate of City College, and proud member of the US Marine Corps, having served with distinction. He often said with great pride that he was "born and buttered in Harlem." Dez was not just a charismatic man, but a generously supportive and inspiring classmate who championed causes that were close to his heart. Sadly, Dez died just before he was able to graduate. However, through the generosity of classmates, BIC Board Members, and friends (with a special shout out to GroupM), BIC was able to set up the DezMax Scholarship in his honor. Each year, a BIC student is awarded up to $4,000 for a submission that best demonstrates a communications-based solution to a societal problem.

Interested in donating to the DezMax Scholarship fund?Ask bic@ccny.cuny.edu how...
---
Recommended Posts
---
<< Previous post
Next post >>