FIVE BIC Submissions Make The Young Ones 2023 Shortlist
By BIC CCNY Posted on 04/21/2023 18:04
Good luck to the BIC teams shortlisted in the 2023 Young Ones!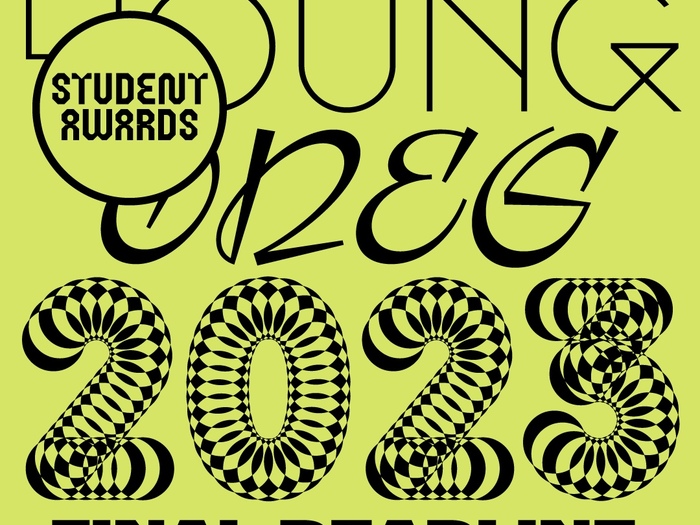 A Big BIC congratulations to the BIC teams who have been shortlisted for the 2023 Young Ones! Among them are Team BIC D Energy (Jaymie Lunt, Hanako M. Suzuki, and Genaldri Tjahjadi) with "DRAG THRU HELL," Roderic David, Andrew Page, and Stella Ramirez with "The Ultimate Collaboration," and Justine Sanborn, Ariadne Rosales Valero, and Maria Arias with "Verizon Wrap Up." Winners will be notified in late April 2023. Good luck to them all!!
DRAG THRU HELL
About The Entry
How do you make Diablo IV the biggest game of the year? By putting it in the hands of those who've been through hell: Drag Queens.
In response to Diablo IV's ONE Show brief, Team BIC D Energy created a drag show that is 100% designed with Diablo IV. "Drag Thru Hell" will be held during Pride month, which coincides with the game launch. The campaign will harness the LGBTQ+ Community's power to influence culture and make Diablo relevant to today's gamers.
Bring on the glam. Bring on the gore. Gear up. Get ready to slay.
THE ULTIMATE COLLABORATION
About The Entry
Why not trade confrontation for collaboration?
Peta's ONE Show brief directed students to create a provocative and compelling advertising campaign to grow awareness that using animals for clothing is not only cruel and unethical – it is unsustainable. This team proposed that PETA make a business case to Gucci that the future of fashion was vegan, thanks to a new crop of revolutionary mushroom leathers, and offer to join forces – making a huge splash and a big difference.
"The Ultimate Collaboration" includes an experiential component, high-impact magazine campaign, and bold new fashion line. But most of all, it saves the lives of animals.
VERIZON WRAP-UP
About The Entry
We all love it when our experiences are tailored to our unique tastes.
The ONE Show brief from Verizon asked for a way to make the company stand-out among the crowded tech accessories market. To do so, this BIC team proposed a partnership with Spotify to bring people the ultimate accessory rush. By coupling up with the yearly anticipated Spotify Wrapped, Verizon can provide Spotify listeners a curated list of accessories.
"Verizon Wrap Up" brings avid Spotify listeners the perfect accessory they need to boost their music experiences.
>><<
The
Young Ones
is a global creative competition from
The One Club for Creativity
that challenges students in creative studies to put their best foot forward in hopes of winning one of the first honors of their burgeoning careers. Since BIC's launch, student teams have been awarded six Pencils, four Merits, and have been selected for its Global Client Pitch eight times.
BICsters who submitted "Drag Thru Hell" were mentored by BIC Professor Aste Guitierez, ECD at Ogilvy, in BIC's Design & Portfolio Development course. The other two teams were among six teams overseen by BIC Professor Craig Elimeliah, Global CCO of LippeTaylor Group, in this year's one-credit intensive course Competition Ready. This class not only provides structure and support for the intense creative development process, but offers instruction on how to translate the client brief into award-winning campaigns.
Good luck, BICsters!! We're with you!
---
Recommended Posts
---
<< Previous post
Next post >>