R&D Should Be Your Company's Flagship Brand >> Here's How.
By BIC CCNY Posted on 11/14/2022 16:38
#ReadUP on BIC Professor and Founding Faculty Sandra Stahl's recent article.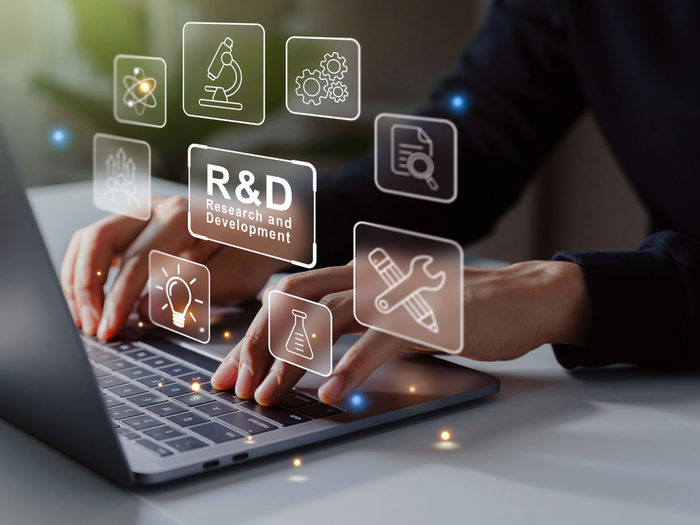 As BIC Professor and Founding Faculty
Sandra Stahl
says: "The twists and turns, highs and lows of drug discovery and development are fascinating and often pretty incredible. For me, learning about and sharing these stories is a big privilege of working in healthcare comms. They bring people closer to the science and the scientists behind the medicines they take, create understanding and trust and build company reputations externally and pride internally – benefits that were front and center during the darkest days of the pandemic."
About Sandra Stahl:
Sandra Stahl is Managing Director at jacobstahl, a Ruder Finn company. Sandra helps multinationals, mid-sized, and startups in the biopharmaceutical industry spotlight their science and their scientists, and supports clients in leading R&D issues such as health equity, access, precision medicine, and improving diversity and representation in clinical trials. Sandra also leads communications for companies and pharma brands in all lifecycle stages.

Previous to creating jacobstahl, Sandra held senior U.S. and global positions on the agency and corporate sides. She served as the VP of Marketing Communications at CDx Laboratories, and before that served over 15 years, concluding her service as Executive Vice President of the Healthcare Practice at Ruder Finn Public Relations. She's the author of The Art and Craft of PR, indispensable reading for both practitioners and students of public relations.
---
Recommended Posts
---
<< Previous post
Next post >>